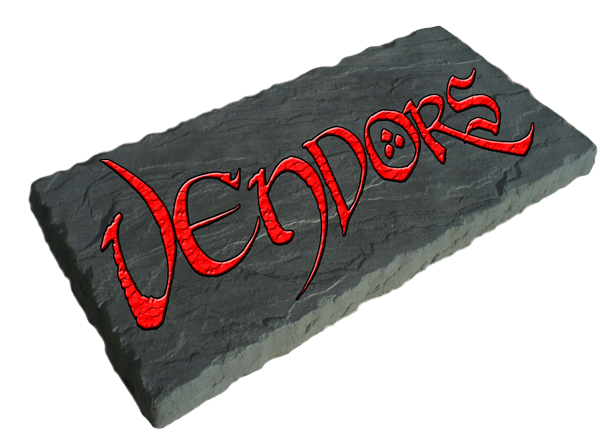 Troll-stone Tablet: VENDORS
>Hiyahs, this is Berbon!
>>… and THIS is the mighty Branday!
>We're here to help you sign-up as a Vendor for this year's Horrorfest!
>> Help them, we will?
>Of course! Right around the corner at Berbon's House, across the street from da Bugans Kinyard - where we keep our delectables.
>> Severed Elf Ears!

>Well yes sort-of, specifically this year we have loads of goodies that you're not likely to see or eat anywhere else!
>> Mmmmm, like Blood of Man!
> Correct, and this year we providing all of those resources to members of the Free-folk that wish to act as Vendors for us this year at Horrorfest.
>> We'll just steal more later!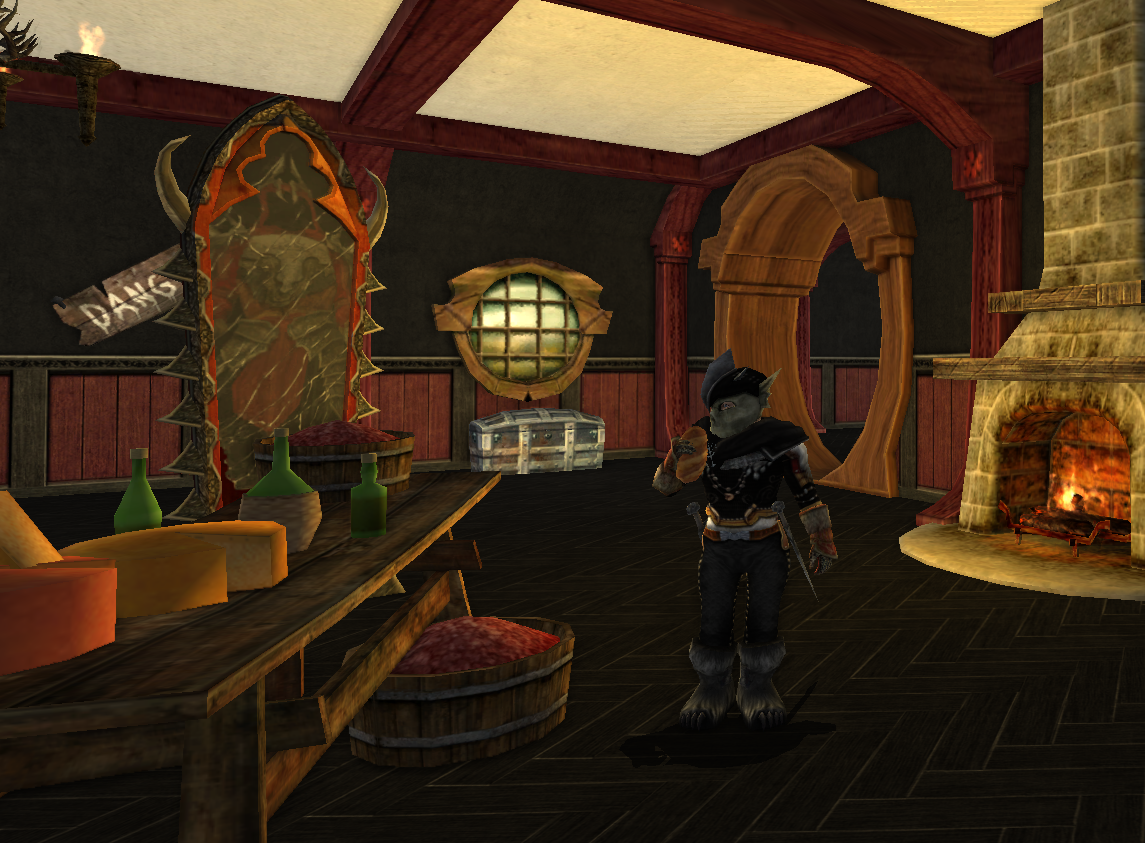 > Please provide us with your in-game name on the Landroval Server and any details you would like to share about your Vendor character.
>> We can rob them afterwards, right?
> Also, we request that all Vendors wear their outfits in all-Black dye colours and wear a mask befitting of Horrorfest.
>> Bring yer weapons too! Muahahahaha!
>Vending supplies can be found at Berbon's House, Stooping, 1 Chalk Road, Shire Housing.
>> Don't drop yer fork!